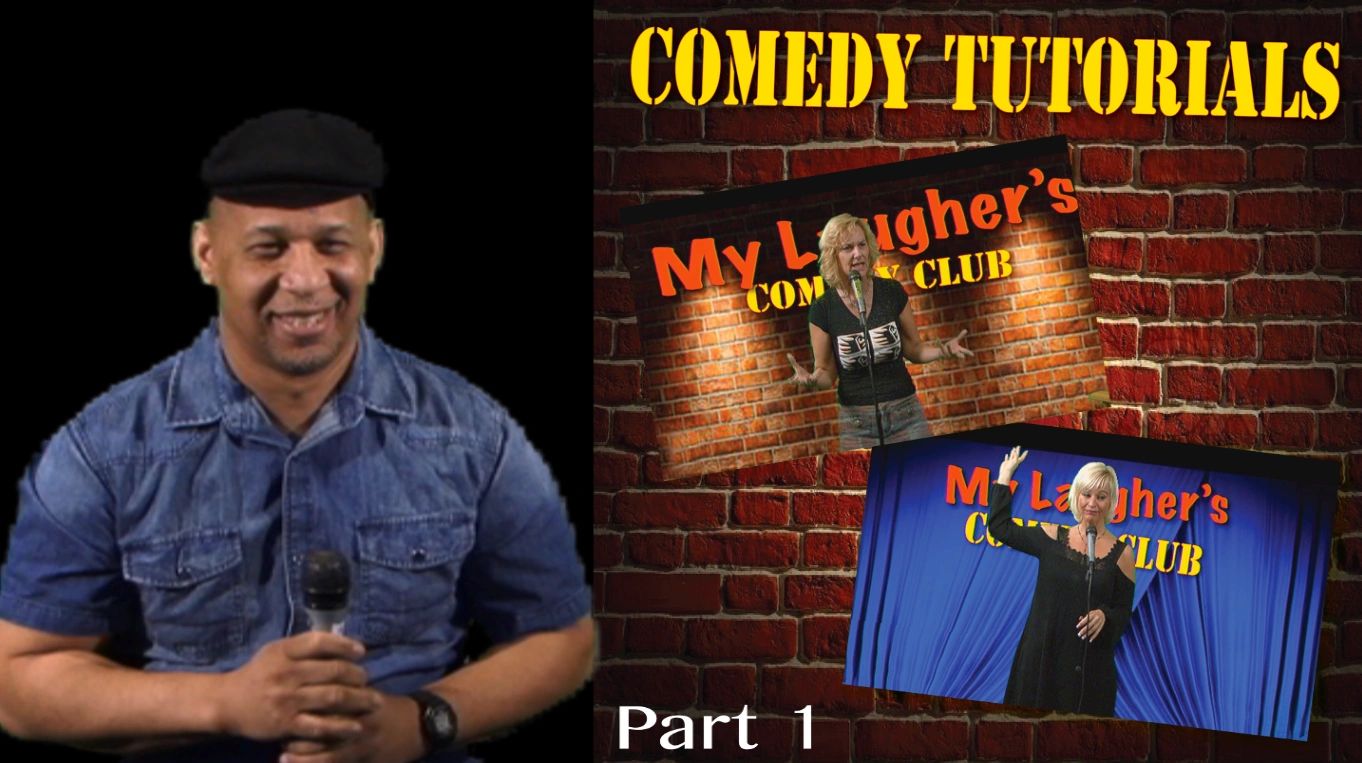 One Day 6-hour Stand-Up Comedy Intensive Workout
Develop 3-minute Stand-Up Routine
Bring a thumb drive for your file
Learn how to do Stand-Up Comedy
Development personal material
Create your comedy Point-of-view
Learn comedy material writing
Learn crowd work, learn facial expressions
Learn comedy body language.
Why:  We want to develop comedy talent in Hollywood for our "My Laugher's Comedy Club". A viral online comedy club to generate tips for the Comedians.
What:  My Laugher's Stand-Up Comedy Workout

MyLaughers.com PH: 424-279-4754  Info@MyLaughers.com
Where:   My Laugher's Comedy Club PH: 310-854-2403
Date:  BD Time: TBD PM to TBD PM
Location:  Online course, classroom writing lab will be determined as we set up each class
Cost:  One 6 hour workshop is $50.00 Plus Lunch or Dinner
Follow-up one on ones is $25.00 per session.
tdemarketing.com/products/my-laughers-stand-up-comedy-workshop

Graduation Show:   My Laughers Comedy Club
Where:   My Laugher's Comedy Club PH: 310-854-2403
Date:  Thursdays, May 24th, 2018 Time: 7:00 PM
Location:  Skiptown Playhouse 665 Heliotrope Ave. Hollywood, CA 90004
Comedy Ticket:  $20.00 per person.

See drop down menu for dates and times. Cost: $50.00
Purchase Program: www.TDEMarketing.com
Info@TDEMarketing.com
See LIVE Stand-Comedy Showcase product page for 2018 showcase dates.